Contacting Approved Funding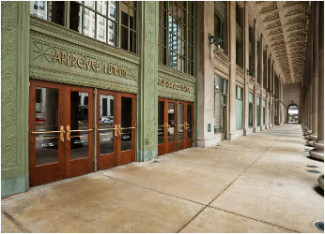 Approved Funding looks forward to communicating with our valued customers & associates, and we welcome you to contact us during of after business hours with your comments, questions and suggestions.   Please see the following options for contacting us.
Have an existing mortgage with us? Click Here
For all other questions, please use one of the convenient methods below to contact us.
We are happy to answer any mortgage related questions you may have.
Mortgage Customer Care:
Via Toll Free: (800) 475 – 0123
Hours of Operation: Monday – Friday 9:00am to 6:00pm EST
For U.S. & Overnight Mail:  Approved Funding Corp. 41 Grand Avenue, River Edge, NJ 07661
Online: