"
Friends of Esther Schlanger
"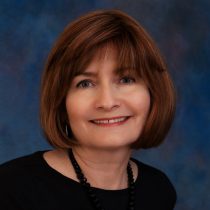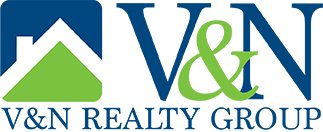 Esther Schlanger
Cell: 201-803-7203
Office: 201-692-3700
1401 Palisade Avenue
Teaneck,
NJ,
07666
Esther grew up in Baltimore, Maryland. She attended Bar Ilan University and graduated from Loyola College with a degree in Political Science and English. She received her JD from New York Law School and worked as a litigation attorney for the City of New York before becoming a full-time mom to three children, now grown. Esther is married to Jacob Schlanger, a financial analyst. They have lived in Teaneck since 1985.
She is a past president of Jewish Education for Special Children in River Edge, New Jersey and is currently involved with Yachad, the special needs arm of the OU.
Esther's real estate career began in 2007 when she decided to refocus her professional interests in a new area. She is very sensitive to her clients' needs and desires and will work with them to achieve their dreams, whether in finding just the right house or in selling their home while making the entire process as smooth as possible.
Complete the form below to learn more about Approved Funding, including our exclusive benefits for Friends of Esther Schlanger.
As "A Friend," by completing this form, you will automatically be entitled to the following:
A donation on your behalf to Esther Schlanger
A Free Credit Report and FICO score analysis
30-minute complimentary Financial Consultation
No Application Fees for any loans with Approved Funding
No Processing Fees for any loans with Approved Funding