"
Friends of
Nechama Polak
"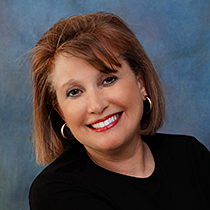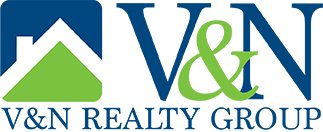 Nechama Polak
Cell: 201-826-8809
Office: 201-692-3700
1401 Palisade Avenue
Teaneck,
NJ,
07666
Nechama Isseroff Polak was born in Brooklyn New York where she attended Shulamith, Yeshiva University High School, and Brooklyn College. She holds a Masters's Degree in English literature from New York University. She is married to Israel Polak, a map publisher, and has 3 children as well as grandchildren.
Before entering the world of real estate Nechama was an editor and writer.
Complete the form below to learn more about Approved Funding, including our exclusive benefits for Friends of Nechama Polak.
As "A Friend," by completing this form, you will automatically be entitled to the following:
A donation on your behalf to Nechama Polak
A Free Credit Report and FICO score analysis
30-minute complimentary Financial Consultation
No Application Fees for any loans with Approved Funding
No Processing Fees for any loans with Approved Funding