Thank you for participating in my Greater Bergen Realtors presentation!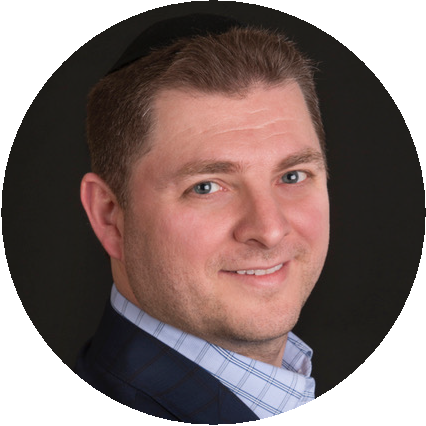 I hope you gained much value and benefit from our discussion.
To receive more valuable follow-up information as mentioned in the presentation, please complete the form below or connect with me on any social media platform and message me directly.
To learn more about me and our company, please click here