Shmuel Shayowitz (NMLS#19871) is President and Chief Lending Officer at Approved Funding, a privately held local mortgage banker and direct lender. Shmuel has over two decades of industry experience, including licenses and certifications as a certified mortgage underwriter, residential review appraiser, licensed real estate agent, and direct FHA specialized underwriter. Shmuel provides a uniquely holistic approach to comprehensive real estate and financial matters that goes well beyond any single transaction. Shmuel is an award-winning financier recognized for maximizing the short-term and long-term objectives of his client. As a contributing writer to many local and regional newspapers and publications, his insights have been featured in the media for many topics, including mortgages, personal finance, appraisals, and real estate trends.

One of my favorite holidays of the year is Purim. Aside from the festive atmosphere and engaging customs that can be enjoyed by people of all ages, it is a holiday with extremely fascinating characters. Behind the scenes of the Megillah, our sages fill in many of the blanks about the different heroes and villains of the Purim story, as well as their profound personalities.
I thought it would be interesting to compare some of the personas of Purim to prospective home buyers or home sellers in today's marketplace. Regardless of what side of the transaction you are on, all parties are real people, with real needs and real objectives. Correctly classifying a personality early on can hopefully lead to a much smoother transaction in the long term.
Achashverosh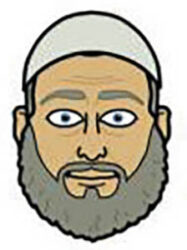 This jovial character is in a position of influence and power, but seems to be easily swayed, and frequently relies on others for advice and decisions. Often, well-intentioned buyers and sellers seem to flip-flop on some of the core items they were adamant about early in the process. When dealing with these types of personalities, it is important to provide them with as much information as possible to help them continually adjust their approaches throughout a given transaction.
Haman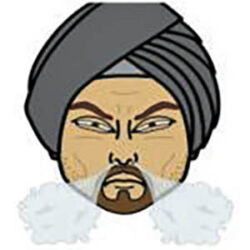 This mean-spirited character seems to be unhappy about anything and everything regardless of what he is given. I am sure realtors, attorneys and other real estate professionals can attest to having a Haman-like client at some point in their careers, and can write their own megillah on the topic. Without harping on the negatives of these types of individuals, these people need homes too, and can definitely be pacified. It is sometimes easier to deal with Mrs. Haman in a best-effort to get decisions and deals done in a timely manner. Just make sure the home has adequate space for garbage.
Mordechai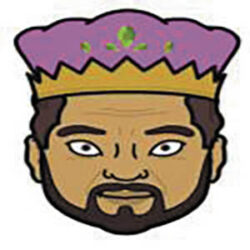 This mild-mannered character seems to have a healthy balance of aggressiveness and determination in achieving his goals. Sometimes the best house doesn't fetch top dollar, and sometimes the highest offer doesn't always clinch a deal. More often than not, a buyer or seller who is persistent and utilizes the resources available might triumph despite being the underdog or undervalued in a given situation.
Esther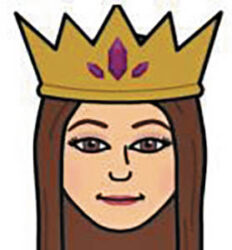 This elusive character seems to merely be in the right place at the right time, but clearly there is more than what the eye sees. A quiet go-getter is often the best personality to be working with when trying to achieve a smooth and seamless transaction. It might not always be easy to determine a seller or buyer's real strengths until you get to know them, but when you find your Esther, you will get the deal done one way or another. I am definitely happy with mine.
Shmuel
Granted, there is no Shmuel character in the Purim story, but there is no question that someone like me can help guide whatever your personality might be. With my years of experience in dealing with both standard and complex transactions, there is almost no scenario that I haven't unmasked.
.
To learn more about Shmuel Shayowitz, click here or complete this form to be connected with Shmuel: