FREE Year-End Secure Shredding and Document Destruction
Approved Funding, a leading Mortgage Banker and Direct Lender is committed to protecting you and your confidential financial information. As a free community service, on a limited basis, Approved Funding is offering members of our community a FREE Secure Shredding and Destruction Service.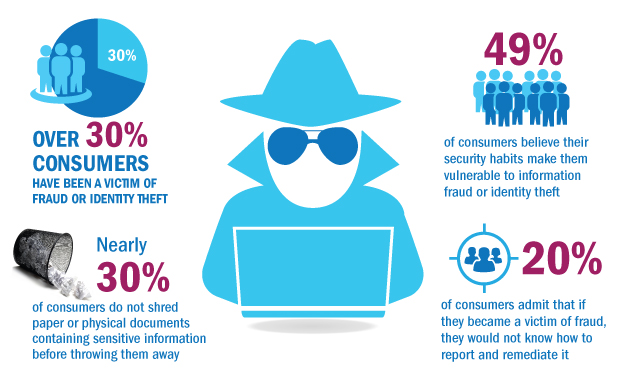 Trying to declutter can be overwhelming, and many people don't realize clutter can put them at risk.
Paper is still a big part of our everyday lives, and letting sensitive documents and electronic media lay around could open you up to fraud risks. Clearing clutter can not only help reduce stress and increase productivity, it also helps to reduce the risk of data breaches caused by human error. The good news is that there are simple and manageable steps you can take to stay secure.  .
Declutter your workspace to help protect against fraud and visual hacking.
Declutter common areas and ensure confidential information stays out of the wrong hands.