Congratulations to team Approved Funding for reaching the championship of the MGBL boys league.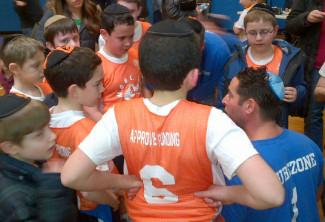 The MGBL commemorates Mitch Gross while serving as a high-caliber recreational basketball program for Bergen County boys and girls in 2nd – 8th grades and high school boys.
The league focuses on teaching basketball fundamentals to players at all levels and the value of working together as a team.
The league is an enthusiastic and affordable program open to residents of Bergen County including Bergenfield, Englewood, Fair Lawn, New Milford, Teaneck, Tenafly and other surrounding Bergen County towns and also includes participants from Passaic County, Manhattan, Riverdale and Rockland County, NY. After general expenses, all profits of the league will be donated to local charitable organizations in memory of Mitch Gross